Inspirational Beauty: Natalie Pa'apa'a of the band Blue King Brown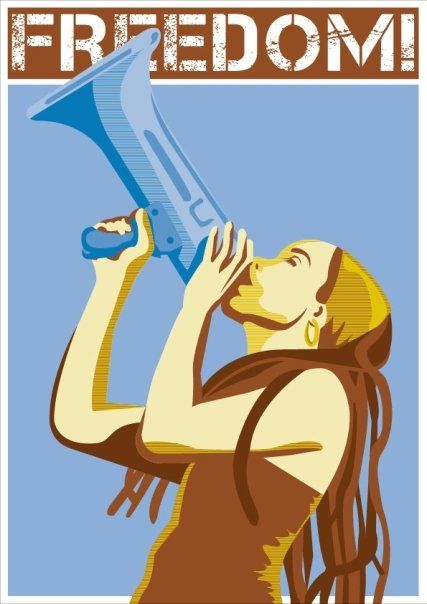 This beautiful napptural always keeps her music super positive and light! I came across her a few years back and she reminded me so much of a friend of mine... you know how some people just seem to radiate a great aura! Yeah, it was nice finding her music in my computer files again!

More info on this band:
Tune in!