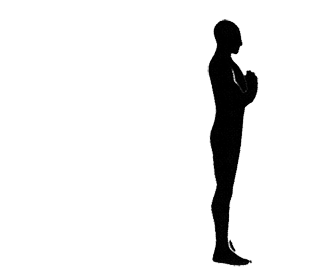 The Glorious Sun Salutation

What if you greeted every single day with a few of these?
How much better would you feel?

I often put pressure on my Self to find time to workout and then I get super mad when I don't... So on a simple note, getting back to basics and just spending a few minutes each morning to do these might just get me back in the mood to get a steady routine going once again...

"Breathe" lol.